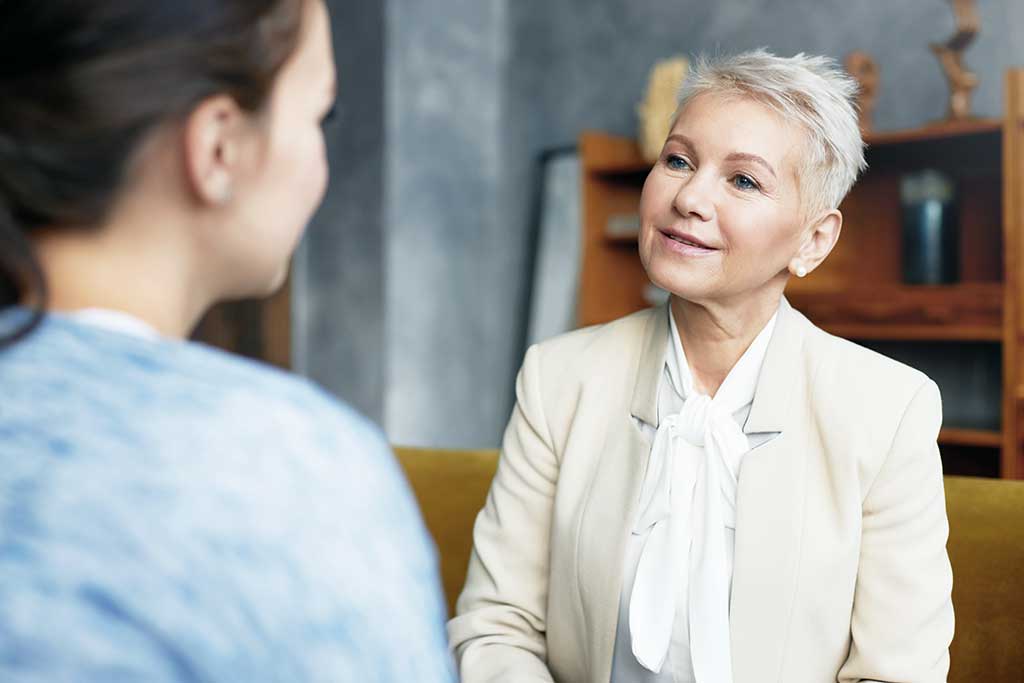 There is nothing more joyful than welcoming a child into the family. For many, the addition of children is what transforms a house into a home. When physical challenges or lifestyle prevent pregnancy, it can be devastating. 
Once upon a time, such challenges were insurmountable. The only option was to adopt, and that came with its own set of obstacles. Today, there are many ways to create the family you want. Gestational surrogacy, in particular, is growing in popularity – especially in the United States. 
One study reports that the number of gestational carrier cycles increased dramatically between 1999 and 2013, from 727 to 3,432. More than 18,400 infants were born as a result of gestational surrogacy during that period, and the figure continues to rise.
These are just a few of the reasons that many intended parents choose gestational surrogacy to complete their families: 
Single Parents 
Gestational surrogacy offers individuals an opportunity to have a child with a genetic connection and to be present for the major milestones of pregnancy, whether or not they choose to share the experience with a partner.
Infertility
An inability to become or stay pregnant is shockingly common. Between 12 percent and 13 percent of couples run into this problem, whether it is due to a physical issue with one partner or a combination of issues affecting both. The expense and heartbreak of going through infertility treatments is indescribable, and even the best medical intervention doesn't always bring results. 
Gestational surrogacy offers an alternative for intended parents that preserves their biological connection to their child. Better still, it takes maternal age out of the equation, so women can become mothers without being bound to a biological clock. 
Actress Elizabeth Banks publicly shared her struggle with infertility in an effort to let other women know they aren't alone. She now has two sons, and her family maintains a close relationship with the surrogate mother who helped make it all possible. 
Same-Sex Couples 
Many same-sex couples cherish dreams of completing their family through parenthood, and gestational surrogacy can make that dream a reality. This process offers an opportunity to use donated eggs and/or sperm as necessary, so the surrogate mother and child don't share a genetic link.  Actor Neil Patrick Harris and his husband David Burtka are now the parents of twins, thanks to the opportunities offered by gestational surrogacy. 
Medical Issues
There are dozens of medical conditions that make it unsafe for a woman to be pregnant and go through childbirth. Common examples include complications during a previous pregnancy, heart disease, severe diabetes, or a history of cancer. 
Gestational surrogacy allows intended mothers to have a child using their own eggs, without the health risks that come with the strain of carrying a child to term.  Television personality Kim Kardashian chose to go this route after serious complications with a previous pregnancy. Through surrogacy, she was able to ensure her own safety as well as that of her new baby. She welcomed her daughter Chicago to the family in January 2018. 
Lifestyle Factors 
Parenthood isn't defined by going through pregnancy, and women have all sorts of personal reasons for choosing alternative paths to motherhood. Gestational surrogacy makes it possible to have a child when social and lifestyle factors make pregnancy too complicated. Actress Lucy Liu knew she wanted to be a mom, but her busy work schedule made taking time out for pregnancy too challenging. She welcomed her son Rockwell to the family in August 2015 after a successful surrogacy experience. 
States across the US are adopting surrogacy-friendly laws, making it safer and easier for families to become complete through gestational surrogacy. This option has offered new hope for those experiencing medical challenges and lifestyle obstacles that prevent pregnancy. Intended parents, contact us using the form below to learn more about starting your journey with California Surrogacy Center.