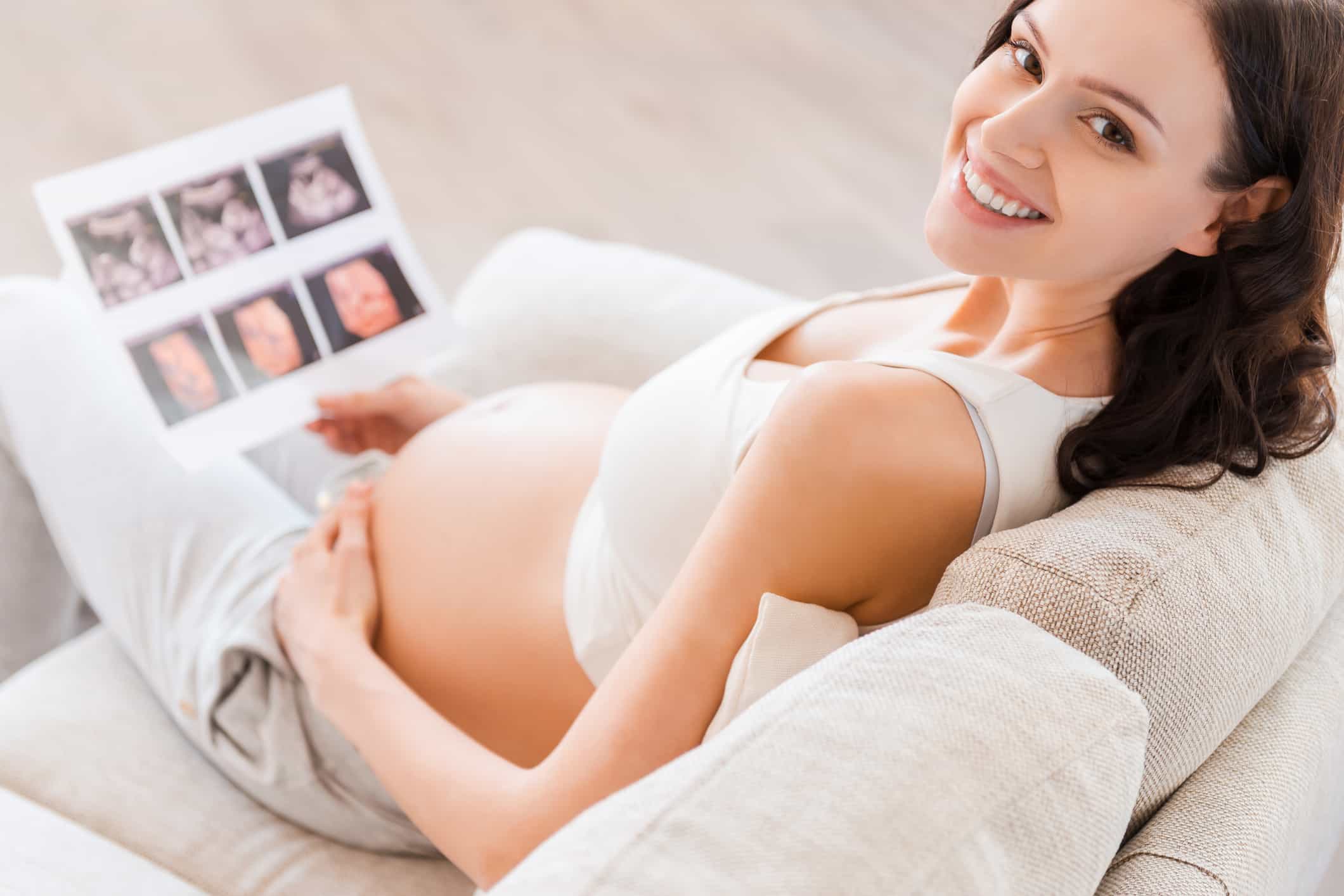 Surrogacy is one avenue that many singles and couples take as they start or expand their families. If this is something you are considering on your parenthood journey, it may seem both exciting and overwhelming. The following eight tips on how to find a surrogate should help.
1. Know the Type of Surrogacy You Want
There are two surrogacy options: traditional and gestational. A traditional surrogacy requires the surrogate's egg is fertilized with sperm, whether from you, your partner or a donor. In this scenario, the surrogate is the child's biological mother. This is an older, more outdated method of surrogacy.
In a gestational surrogacy, IVF leads to the implantation of your eggs or the eggs of your chosen donor into the surrogate. The surrogate has no biological connection to the baby. This type of surrogacy is most common nowadays, and many surrogacy centers have a prescreened egg donor pool. This is the type of surrogacy that is offered at California Surrogacy Center.
2. Use a Surrogate Agency
Surrogate agencies help you avoid the potentially thorny personal and legal complications that can stem from using a surrogate you know. Going through surrogacy programs also ensures that the surrogate has been vetted and has met stringent requirements. For example, surrogates in California who go through California Surrogacy Center must have a BMI under 30, be between 21 and 37 and have already borne a child. They must be willing to undergo drug screenings and cannot have had unhealthy pregnancies, among other requirements.
3. Enlist a Lawyer
An attorney who practices in reproductive law is necessary to ensure that the surrogacy process goes as smoothly as possible. This is especially true if neither you nor your partner would be the child's biological parent. Legal contracts protect all parties and note everyone's responsibilities during the pregnancy.
California Surrogacy Center provides a strong legal team to both our clients and surrogates. Our attorney is California's top surrogacy lawyer, with nearly 30 years of senior legal experience and a high level of specialization and legal expertise in the area of surrogacy law. Our attorney has made enormous contributions to California legal circles with regard to third-party assisted reproduction and even helped draft California's surrogacy law.
4. Do Not Settle
The surrogate mother will become an important part of your life, at least for the next year or so. In fact, she becomes like an extended family member for many parents. Thus, it is critical that you find someone you are comfortable with. You may be under pressures, such as a desire to meet your baby sooner rather than later, but finding the right match is worthwhile.
5. Choose Someone Who Welcomes You
In the vein of not settling, it's critical to choose a woman who welcomes you and your situation. For example, maybe you would be a single dad. Someone who disapproves of your choices or who is closed off and private may not be the best option.
Have questions about growing your family via surrogacy? Get in touch with California Surrogacy Center today. If you think you would like to become a surrogate, fill out our online application.