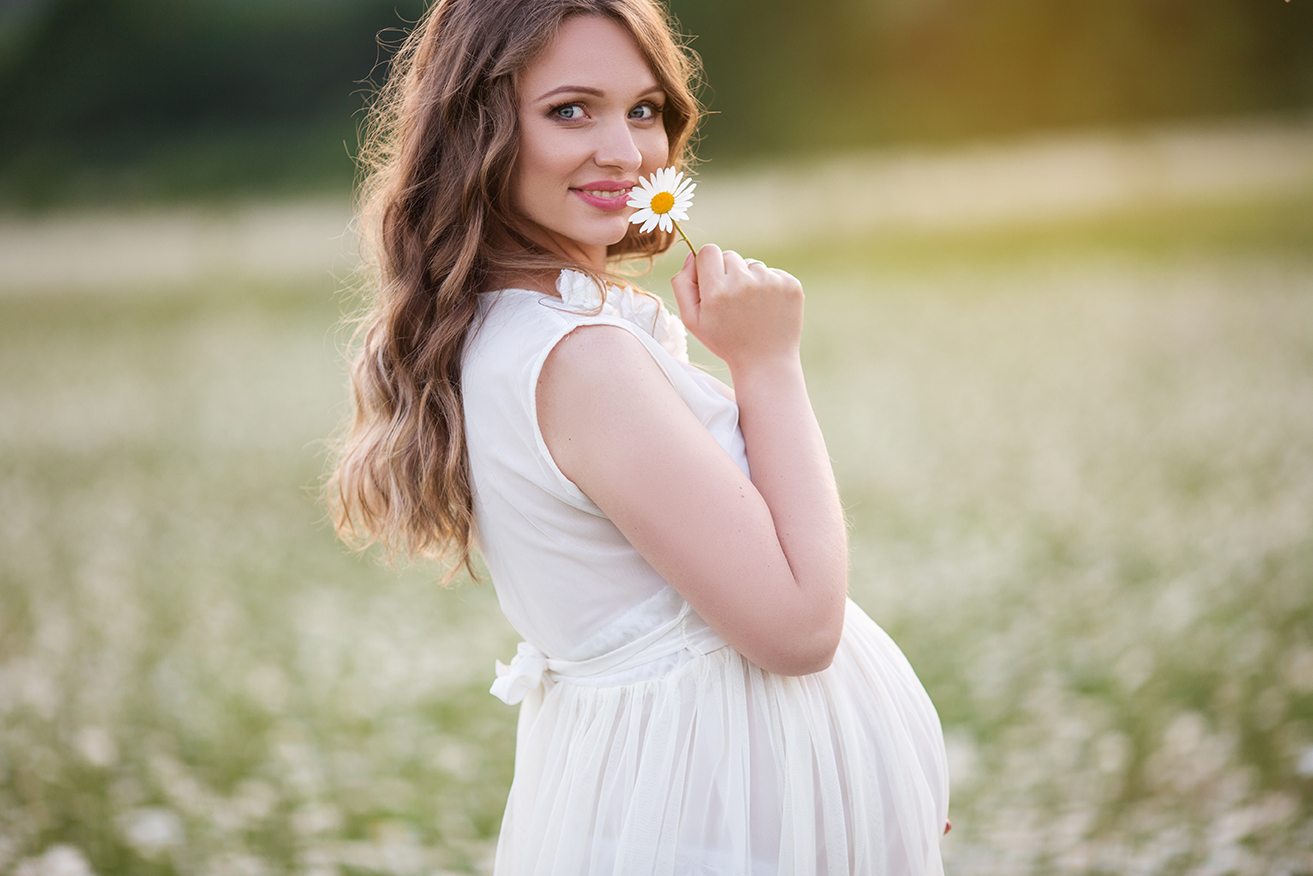 For most, becoming a surrogate mother is an extremely fulfilling experience. When you make the decision to take on this role, you are taking part in helping a couple or individual bring a child into the world.
While you may know what gestational surrogacy is, you may not know about it in more detail, what it's like to actually take on this role, and the immense joy it brings.
The Role of a Surrogate
When you become a gestational surrogate, the primary role you have is to carry the baby safely to term. However, the actual contribution you make is more remarkable.
As a surrogate, you have the opportunity to allow someone else to experience the miracle of the pregnancy with you. This includes sharing the immense job that goes along with getting to see the new parents handed their new baby when it is born.
You Have the Ability to Change Someone's Life
Many women who have been surrogates in the past claim they feel fortunate to have the chance to change another person's life in such an important, fundamental way. Many also state that it's a "teaching" opportunity for their children, who are able to witness and experience this process with the other family.
While there's no question that the joy of helping someone else complete their family is the main benefit offered by being a surrogate, there are other more tangible benefits, too.
Generous Compensation
Surrogacy is often a challenging path. When you take on this role, you are going to have to prepare for many months in advance and then go through nine months of pregnancy.
While this is true, surrogates usually receive generous compensation. After all, there is quite a bit of responsibility that goes along with carrying someone else's child.
Excellent Medical Care
As a part of your surrogacy services, you receive medical care throughout your pregnancy, the delivery, and as you recover. All of your appointments, prescription medications, procedures, and possible complications that might occur are fully covered.
The Opportunity to Be Pregnant
There are many women who love being pregnant. If you are one of these women, then there's no question that surrogacy is a good path for you. As a surrogate, you have the opportunity to benefit from all the joys that go along with being pregnant and carrying and growing another life.
Meet New People
During your time as a surrogate, you have the chance to meet many new people, such as the family you will be working with. This allows you to experience a wide array of lifestyles and alternative ways to view the world. Many find this new, global perspective to be both empowering and humbling.
Is Being a Surrogate Right for You?
This is an important question that each woman has to think about and decide for herself. Take some time to really think about what surrogacy means and whether you are up for the challenge. If so, the benefits and job you experience will be unparalleled by other experiences you've had in your life.
If you are ready to try this for yourself, then be sure to get in touch with professionals at the California Surrogacy Center who can help you find the right couple or individual who is waiting for you to carry their child.