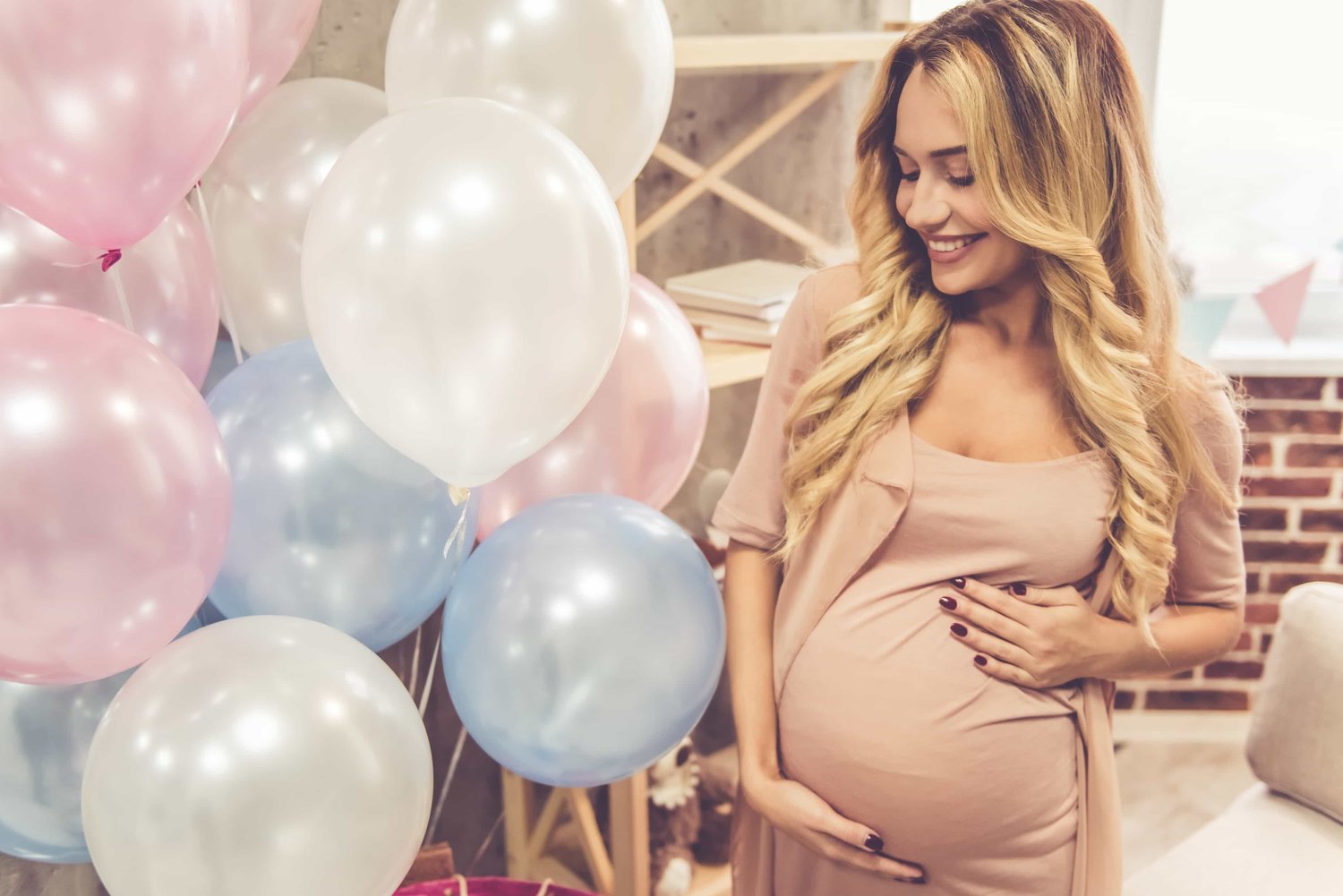 Surrogacy is an excellent option for many families, regardless of their size and circumstance. Unfortunately, the laws in many U.S. states are not exactly surrogacy-friendly. The good news is that California, along with a few other states, provides an incredibly welcoming atmosphere for both the future parents and the surrogate mother. Here is a look at the environment in this state.
Settled Legal Process
Court decisions in California have made clear where the state stands on surrogacy—and the news is all good. The history is so well-established that it is unlikely the surrogate will need to appear in court at any point. Nor is there a required waiting period in which the surrogate has a few days to change her mind about "giving up" the child. Moreover, the state honors surrogacy arrangements in addition to egg, sperm and embryo donations. It recognizes all sorts of families and looks at the intent of the parties involved rather than at rigid, uncompromising definitions. The state understands that technology and what it means to be a family are dynamic processes and does an admirable job of keeping up.
Many other states do not follow similar principles. For example, one state may, on the surface, appear surrogacy-friendly. Look deeper, and you might find that the state law tends to treat surrogacy like it does adoption, which comes with a host of pitfalls. For example, the surrogate mother could decide to keep the child, or the sperm donor, if he is not the intended father, could make a case for custody.
Or perhaps the law in that state covers surrogacy only if the intended parent is married and heterosexual, or if one's own egg or sperm is used. Maybe the law permits only uncompensated surrogacy, making compensation a misdemeanor. And, of course, of course, some states flat-out do not allow surrogacy agreements. In many places, the law is unclear and has not been tested adequately.
There is no risk-taking or guessing in California as to whether your surrogacy agreement will be honored or whether someone could take your child from you. This cannot be said for quite a few other states.
Good Selection of Surrogates in SoCal
In fact, the laws in California are so friendly that no legal qualms exist about compensating surrogates well for the valuable jobs they perform. The need for fair compensation has been well-established over the decades. As a result, there is a pool of plentiful and qualified surrogates.
At the same time, California is a big state, meaning that while it offers plenty of choices, these options can seem overwhelming. If you are unsure where to start with surrogacy in California, consider looking for surrogates in SoCal.
Convenient and Streamlined Process
Southern California is home to quite a few fertility clinics. It is also where a good number of surrogates live, meaning that you can visit a fertility clinic and your surrogate during the same trip. This is especially useful if you are traveling from another state or even another country.
If you are a prospective parent, please contact the California Surrogacy Center today, so we can answer your questions and help get you started on the journey. If you are a potential surrogate, our online application makes it easy to find out quickly whether you qualify.