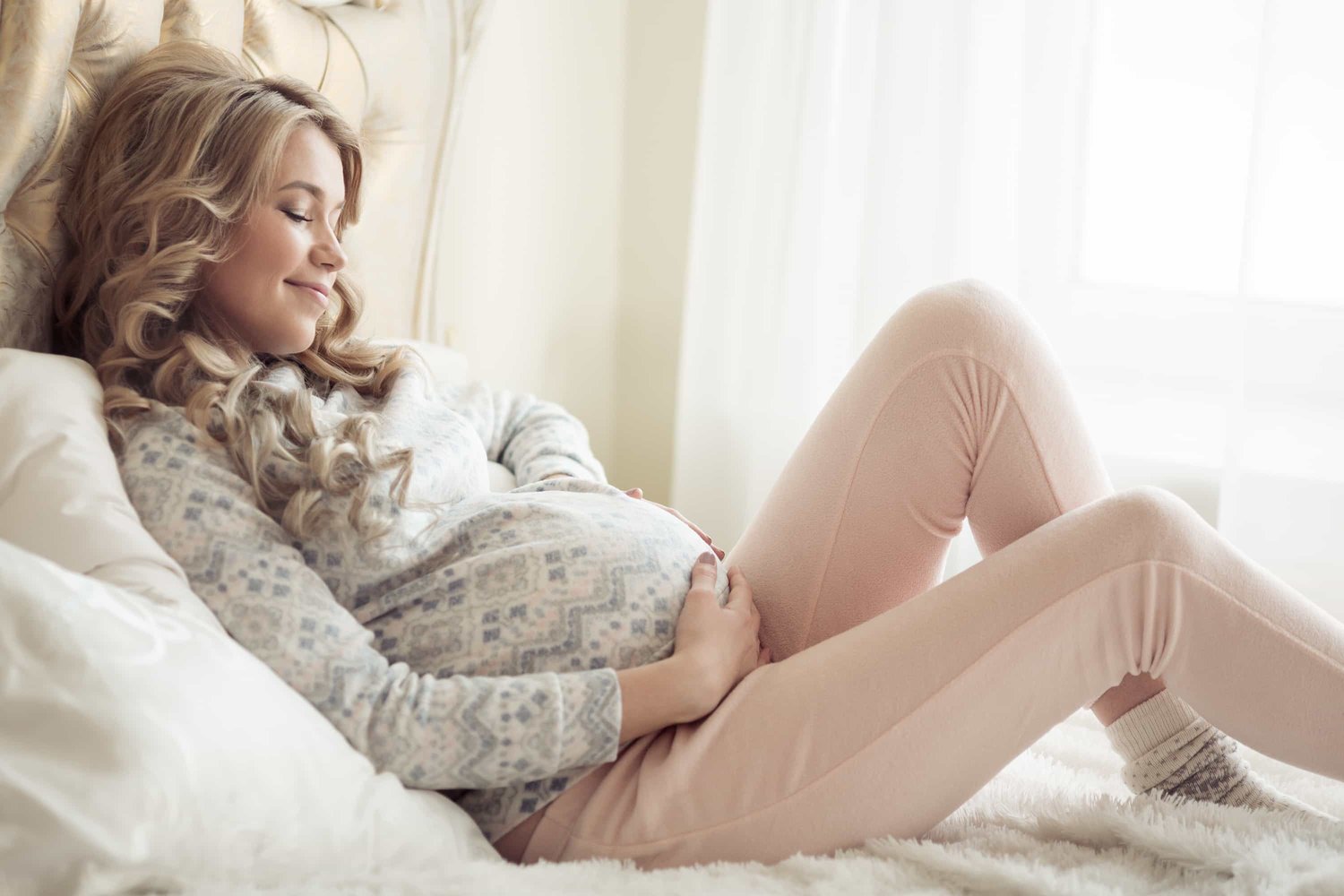 Raising children is one of the most fundamental achievements of being human, and many people dream of becoming a mother or father from the time they are kids. Unfortunately, not everyone can realize the dream of parenthood using traditional methods. Medical or other issues can prevent them from having biological children.
Surrogacy is an extraordinary opportunity for women to give the gift of creating a family to mothers and fathers who need an alternative path to parenthood. Of course, such a remarkable gift requires remarkable commitment and sacrifice. Here are answers to some of the most frequently asked questions from prospective surrogate mothers.
What Are the Benefits of Becoming a Surrogate?
Most women who choose to become surrogate mothers find that the biggest benefit of surrogacy is the emotional reward that comes from creating a family. Surrogate mothers take the pregnancy journey with the future parents, building a deep relationship that cannot be duplicated through any other experience. Many join an exclusive community of amazing women who have participated in the surrogacy experience, developing friendships that last a lifetime.
Of course, there are financial rewards for being a surrogate too. The future parents offer a generous stipend that can assist you in realizing personal goals you might not otherwise be able to achieve.
Will the Baby be Biologically Related to You?
There are a variety of approaches to surrogacy, depending on the specific needs of the future parents. However, the most common approach is gestational surrogacy. This method uses advanced IVF procedures to fertilize the future mother's egg with the future father's sperm. As a surrogate, you provide a safe and healthy place for the baby to grow, but you will not be biologically related to the baby.
Can You Choose the Parents You Will Become a Surrogate For?
Best-in-class surrogacy centers place a strong emphasis on the process for matching surrogate mothers with future parents because these relationships can last a lifetime. You can expect to fully participate in the matching process, ensuring that you are comfortable with the intended parents of the baby you will carry.
What Are the Qualifications for Becoming a Surrogate?
Because so many resources are dedicated to making a surrogate pregnancy successful — and so many hopes and dreams are relying on a positive outcome — there are a number of criteria you must meet to be eligible as a surrogate mother. These include the following:
Between 21–37 years old
Healthy, proportional height/weight ratio
Currently raising biological children
Nonsmoker in a non-smoking household
No history of mental health issues
No criminal history
U.S. citizen or permanent resident
Willingness to participate in and ability to pass medical, psychological and drug screenings
What Is the Process for Becoming a Surrogate?
You can begin the process of becoming a surrogate by completing an application. Once you have met the basic eligibility criteria, you will undergo specific screenings before being matched with a family.
What Support Can You Expect as a Surrogate?
Though surrogate mothers find the experience deeply rewarding, there can be emotional ups and downs. You can expect your surrogacy center to offer a comprehensive package of support services before, during and after your pregnancy. These range from high-quality counseling to advanced healthcare, all at no charge to you.
Complete the form below for more information.